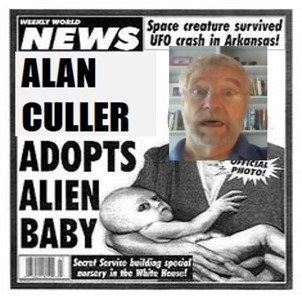 Besides expanding my alien family,
what might constitute News and be found on this page?
New York Times Best Seller's List? A review that calls me the next Simon Sinek or David Sedaris? An interview with Oprah?
Probably not.
But when news happens, it will likely be in one of these catagories:
.